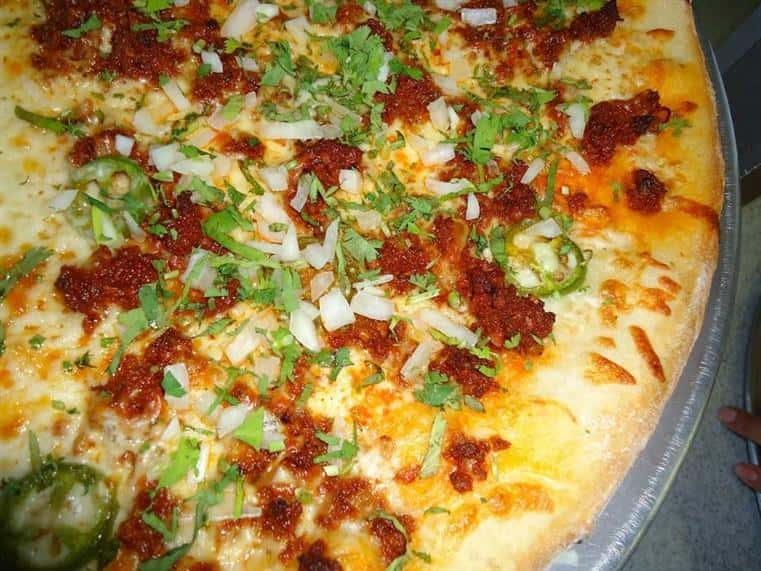 About Us
Whether you are looking for good Mexican food, or good Italian food you have come to the right place. At KC's we aren't just good pizza! We make everything from the freshest ingredients, and take upmost pride in all of our dishes. Come down and see what all the rage is about!
Testimonials
A Google User
Overall Excellent
My fiancee and I moved to DE from NJ and searched for 2 months before finding pizza that was actually edible. KC's is delicious, it tastes just like the pizza from home (where good pizza lives) We literally tried 10 pizza places and once we found KC's we stopped looking. Their delivery is a bit slow but they always have our order spot on, they even remember our typical order of a side of hot sauce and blue cheese. The best pizza in Delaware, Trust me..truly New York style pizza.
A Google User
Overall Excellent
Great real Mexican food too!
Steve L.
5 stars!!! Love eating here!
Jef C.
KC's Pizza is the only pizzeria/mexican eatery I've ever seen, and you'd never know it serves the latter from it's name. But drive by and you'll quickly notice the colorful "COMIDA MEXICANA" banner under their sign. I usually have a good time waiting for my takeout since there will often be a soccer match on TV, and the team jersey wearing customers, cooks, and announcers like to get hyped up and yell things in Spanish.